Are you thinking of replacing your doors and windows with aluminium?
Well, I've put together the top 5 benefits of choosing aluminium doors and windows so you can make the best investment for your home.
1. Thermal Insulation
Did you know that an aluminium frame is fabricated with high-performance aluminium?
This means that doors and windows with aluminium frames can process heat gain and loss depending on the outdoor temperature. Essentially, they exceed the energy efficiency standards to ensure thermal performance inside your building.
So, when you choose aluminium doors and windows, you can be sure that your home is well insulated from extreme heat or cold weather. Aluminium also offers higher thermal insulation performance compared to wood and PVC.
2. Low-maintenance
Aluminium requires less maintenance and is very easy to clean. If you're tired of repainting or staining your wooden doors and windows every year, changing them to aluminium will simply do the trick.
Just imagine an easy life on weekends without holding that pesky paintbrush or a pint of PVC cement. You can enjoy a serene afternoon by the porch holding your favourite book without being bothered by your rotting wood doors or cracking PVC windows.
3. Simple Aesthetics
Aluminium doors and windows offer a sleek and contemporary style. The clean and minimalist frames will surely fit the aesthetics of your building. They are simple yet attractive.The best thing about aluminium frames is that you can have them tailored to the size, thickness and style that you like. You can ask your trusted aluminium and glass provider for a recommendation that will work well with your needs.
4. Durability
One of the best features of aluminium is its ability to last a lifetime. It does not rust nor corrode. It can withstand strong winds and extreme temperatures that we experience here in Sydney. High-performance aluminium doors and windows also maintain their aesthetics because they undergo approved surface treatments.
So, if you are wondering if aluminium is the best option for your doors and windows, we'd say go for it!
Not only will they look great on your main entrance, bathroom windows, kitchen door, awning window or patio, but they will also provide the functionality that your home deserves.
5. Cost-effective
Do you remember how much you've spent on the paint, varnish or staining of your wood door?
If you want an affordable renovation, aluminium doors and windows can work well with your budget. Indeed, you will pay less for aluminium as compared to wood or PVC. The good thing about investing in aluminium is it offers a fair upfront cost and a lifetime of cost-efficiency.
You don't need to worry about the yearly maintenance of wooden doors and windows. Forget about trips to bunnings for supplies.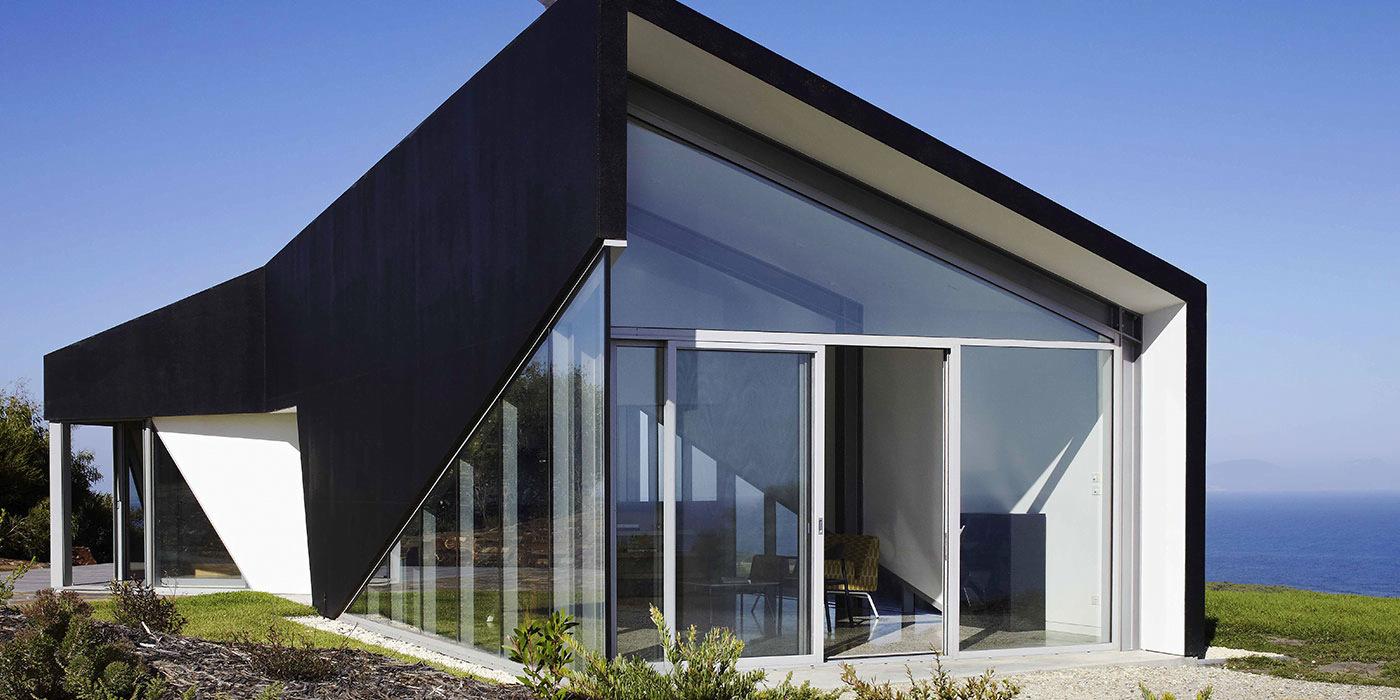 The Best Aluminium Doors and Windows Provider in Sydney
Whether you are in the process of building your dream home or renovating your home or commercial space, opting for aluminium doors and windows can help you achieve the style and functionality that you are looking for.
Say hello to your new aluminium doors and window… Get in touch with us today!