Nothing beats giving your home some major upgrades. There are lots of ways you can improve your house but one that's often overlooked are windows.
With so many options to choose from, finding the right windows for your home can be quite a dilemma. The good news is that there are certain window types that are more popular than others. They get the vote of the people for a lot of reasons but most commonly, it's because they look great and they're secure.
If you want to get a new window at home, then you might want to consider these 6 popular options.
1. Casement Windows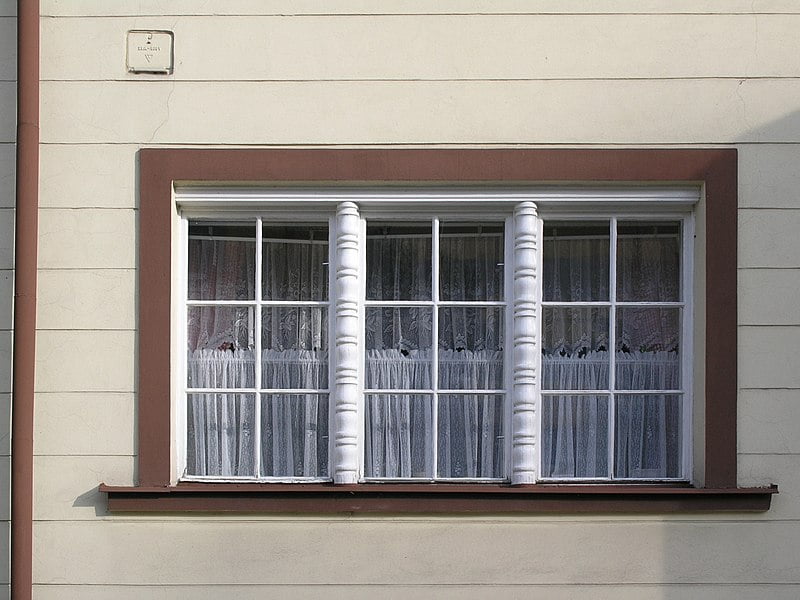 Casement windows are the most common type of windows out there. They are the traditional windows that can be closed and opened much like a door. Though an old model of windows, casement windows still hold a classical appeal that fits most homes even by today's standards.
One of the pros of casement windows is that they are very easy to install, as well as operate. These windows are also weather-tight and they promote great airflow if your windows are open. The downside to them is that the mechanical parts on the windows wear out and break over time.
2. Louvre Windows
Louvre windows are the perfect option for narrow spaces. It's made of several glass panes that are supported by a frame. The panels move together with a lever. It helps you get the most out of the natural light and ventilation that you have.
Due to the fact that it features many openings, louvre windows are not recommended to be installed on the first floor due to security and safety reasons.
They are the perfect window options for traditional and heritage style homes. One problem we have with louvre windows is that they are harder to clean and maintain as you have several panes to worry about.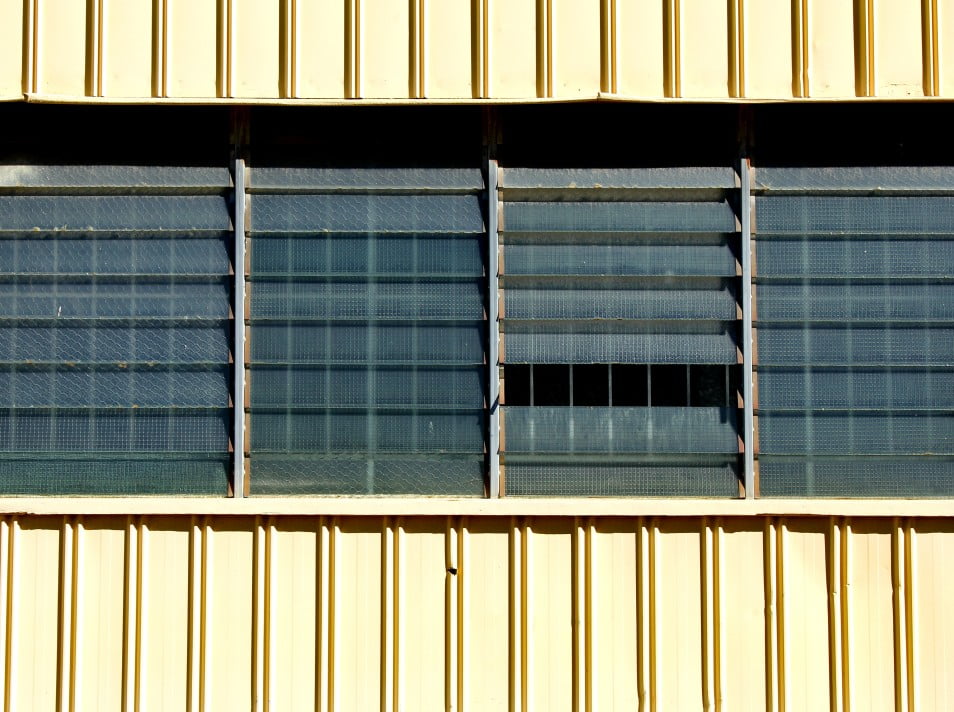 3. Sliding Windows
Sliding Windows are a personal favourite from us here at Aussie Aluminum. It's simple, easy to install, and it's also very durable. We see it as the modern version of casement windows. More and more homes here in Australia. They can also be installed using aluminium materials to further extend their durability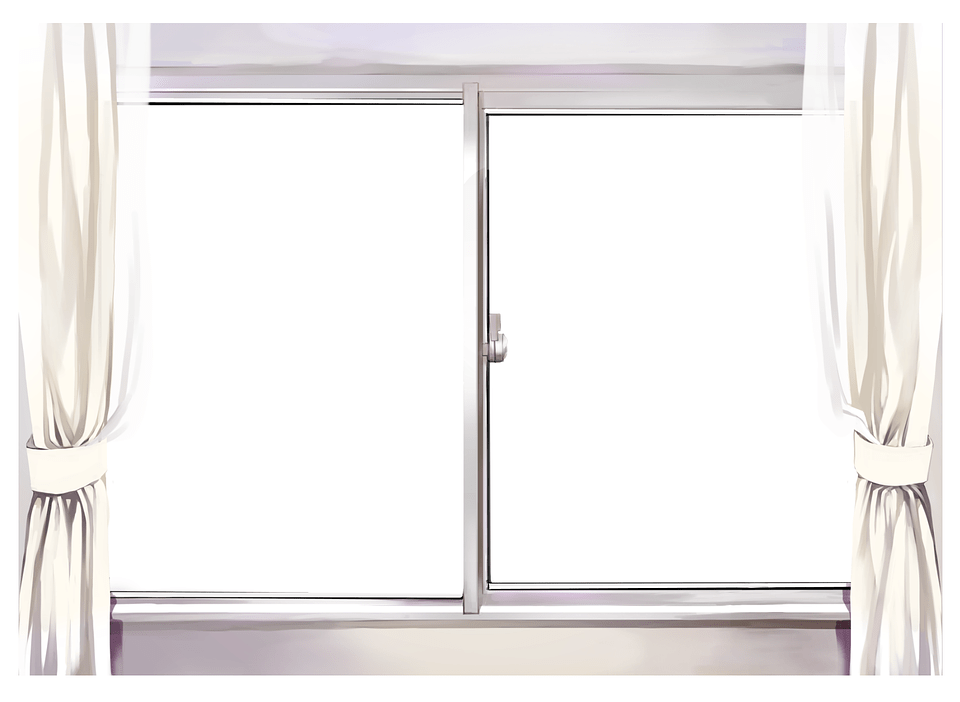 Sliding windows are a good option for common homes because they are very versatile aesthetic wise. The downside to sliding windows are that they are usually harder to clean as you also have to take care of the track where the panels slide in.
4. Awning Windows
Awning windows get their name from their design. These windows are horizontal and they open outwards too. One of the best benefits of awning windows is that they can remain open during the rain. These windows are also airtight and secure which makes them perfect for areas with harsh weather.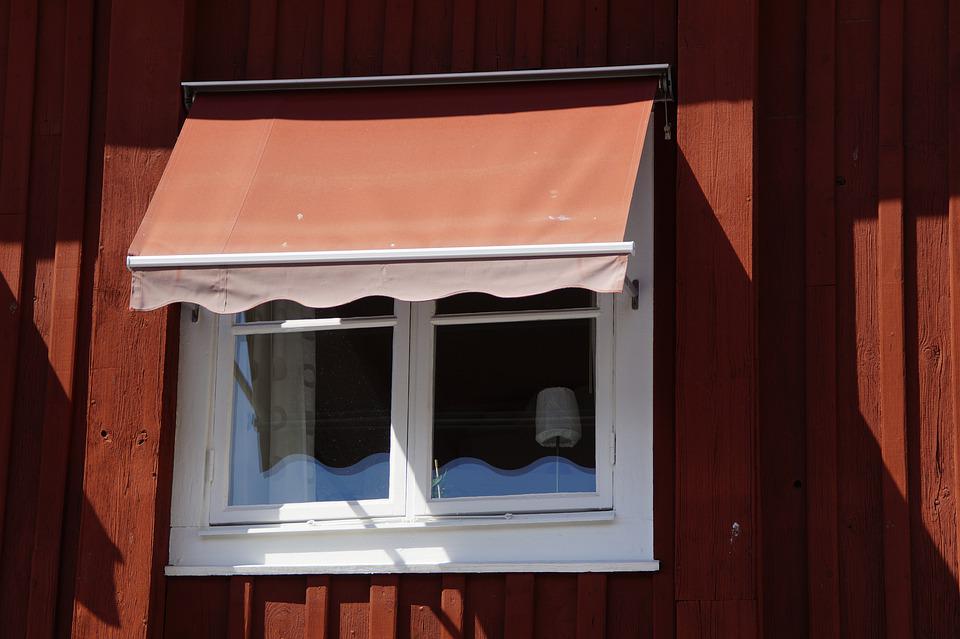 As for the downside, awning windows can obstruct walkways when they are open. As such, they are usually used as windows in high rise areas so that they don't block anyone.
Awning windows break a lot faster as compared to other window types. As such, they require a bit more care and cleaning than most windows.
5. Double-Hung Windows/Single-Hung Windows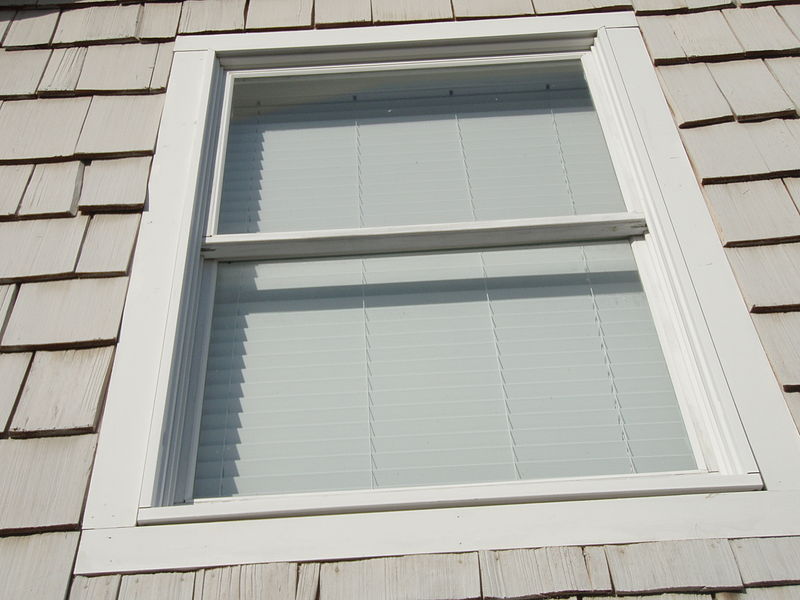 Another common window type are double-hung and single-hung windows. These are windows that have panels that slide up and down. One of the pros to this type of window is that it's cheap and that it allows for a lot of room for airflow and ventilation.
As with most windows that close and open via sliding, one of the downsides of these is that the tracks will need to be maintained regularly as well. Other than that, these types of windows offer a classic look that's also functional as well.
6. Bi-fold Windows
Bi-fold windows are the best option stylistically for modern homes. Aside from being pleasing to the eyes, this type of window also offers a lot of room for ventilation and natural sunlight. These can have two or more panes connected in the track.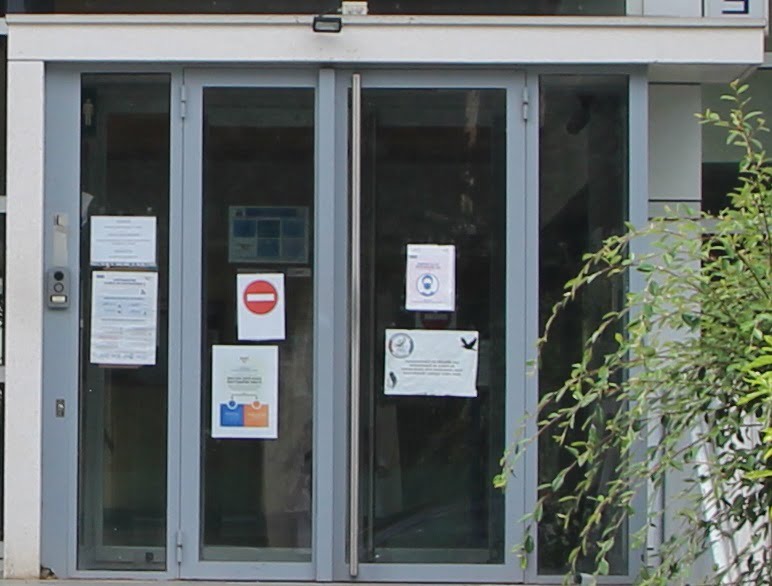 Most bi-fold windows you'll see are made out of aluminium. This is the perfect material to use because it's light and durable, thus making it easy for anyone to close and open the windows. Bi-fold windows that are in good condition should be very easy to slide open.
Finding the perfect windows is a tough job but one thing you wouldn't want to do is to rush the process. Take your time in picking the best upgrades for your home and your effort will pay off greatly. If you're having trouble picking a good option from all the choices out there, don't be afraid to give us here at Aussie Aluminium a ring.