A perfectly working door provides both functionality and aesthetics. When either of these deteriorates over time, it's a sign that you need a new door. Replacing doors is a good home improvement.
The first thing people see when they visit you is your door. A welcoming front door helps create a relaxing ambience for your guest. Try to see how people react as you open or close your door. Their expressions may tell you signs you didn't know about your door.
So, when it's time for a new door, don't hesitate and replace it.
7 Signs that Says You Need a New Door
Remember that your door gives the first impression of your house. The following signs will tell you that you need to replace your door.
1. It's Becoming Difficult to Swing Your Door
Your door may seem fine just by looking at it but little did you notice that it has warped or misaligned over time. So, you struggle to open and close it. When this happens, it's clear that your home needs a new door.
Some types of wooden and uPVC doors tend to expand or get distorted over time. This causes the door to become heavy or unmatched to its frame. Replacing your door can help eliminate the unnecessary effort of swinging your door. The good thing about it is it can give your home a new and refreshing look.
2. Shhh… Did you hear the door creak and squeak?
Another irritating sign that says, "replace your door now" is the creaking and squeaking sound coming from the hinges of the door. You may think that changing the hinges is enough to keep it working again. Think again…
Worn out hinges are signs that your door has deteriorated with them. It is best to replace the door to remove those overly rusty and annoying hinges. Not only will it improve the efficiency of your door but also offers a quiet ambience even as the door opens and closes.
3. Security is Becoming an Issue
A door showing many signs of wear and tear can also impact the security of your home. Of course, no one wants the idea of a break-in but a door hanging by a hinge may offer potential threats.
If your door seems to be falling apart, think twice before heading out for a can of paint or sealant. Maybe what you need is a new door and not a repainting job. Replacing your infested wooden door or a cracking uPVC door helps promote protection and security for the entire household.
One of the most popular doors that offer improved security is glass doors with aluminium encasements. They come in elegant designs while ensuring beauty and functionality.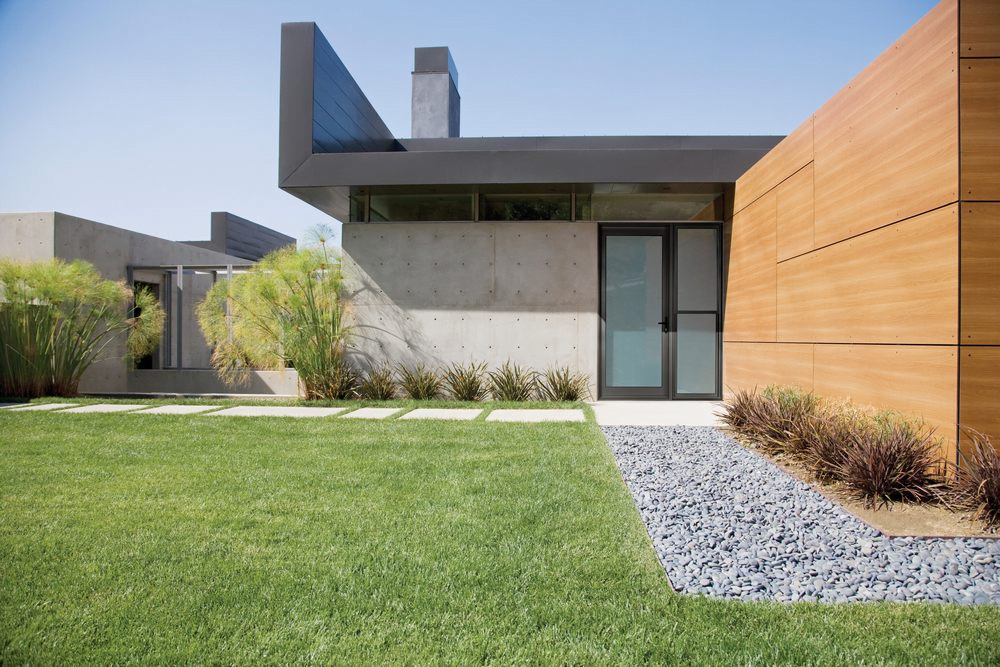 4. Your Door is Damaging the Floor
Another sign that says "it's time for a new door" is when you see an arch carved or drawn on your floor. This is probably because your door has aged and the hinge is giving in. The heaviness of the door scratches your floor and affects your pretty tiles or parquet.
Replacing your door with lightweight material like aluminium can help prevent sagging. By doing so, you can prevent damages on the floor even after a couple of decades. You also do not have to worry about extra costs for repairing your scratched floor tiles.
5. You can Hear Noise from a Block Away
After a long week at work, the next thing you want is a quiet, warm and cozy weekend. The thing is, even if you locked your door, you can still hear all sorts of noise from the outside. If you hear your neighbour's television or radio because the gap from your door is increasing, it is indeed a good time to replace your door.
6. You Experience Chilly Draughts
In addition to a noisy weekend, the gaps from your door also cause chilly draughts. Replacing it with a new well-fitted door can improve sound and temperature proofing. It can help promote energy efficiency inside the house. The best part is it also closes the gaps in your electric bill.
7. When Your Door Looks Outdated
Alright, you like vintage doors but a vintage door is not the same as an outdated door. If your door is characterized by a "retro" feel, then you should keep it. Remember that a classic appeal of vintage doors should maintain their pristine condition.
If your door is defined by a worn-out, boring look, we suggest you look for a more stylish and appealing new door. If your door says, "I was installed fifty years ago," it may be the perfect time to get a new one.
Getting a new door can help increase the value of your property. It also adds a refreshing style to complement the curb appeal of your home.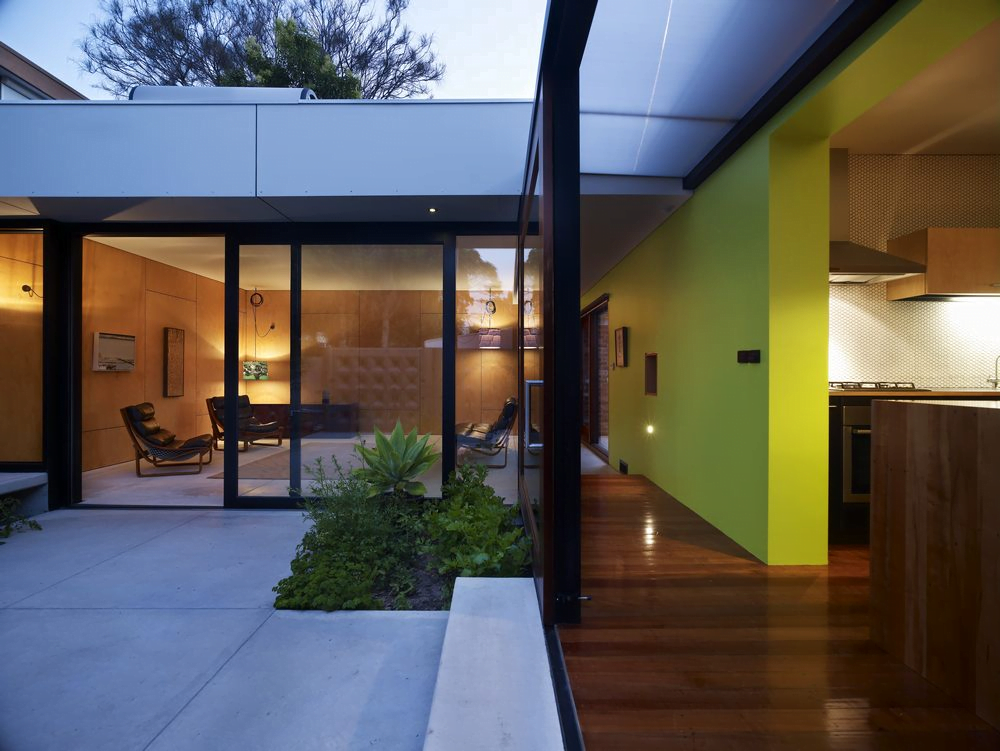 Although door replacements may sound difficult and expensive, think of it as an investment. The best thing to do is to find a professional team that can provide cost-efficient and functional doors. You can also visit the nearest aluminium and glass door provider near you.
If you are looking for a door that opens and closes without hassles or a door that does not chip, crack or peel, choose aluminium doors. When you want a retro feel without worrying about warping and sagging, aluminium doors are the way to go.
If the sign says, you need a new door, contact Aussie Aluminium today!